Mutual fund performance
How Are Your Mutual Funds Performing?



There are over 10,000 mutual funds available in North America. Unfortunately, the majority perform poorly compared to indices like the S&P 500, Dow Jones...



Contact Us to Get Your Free BFM Fund Analysis Today!



Here are the 10 best performing funds since March 2009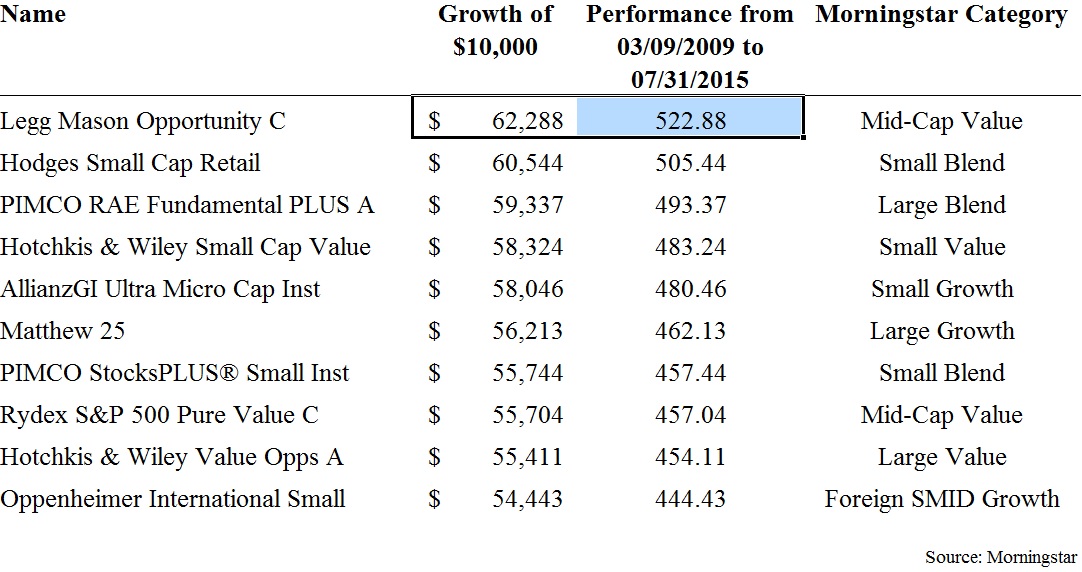 As you can see, while a passive U.S. index (Vanguard 500 Index) had a 249% performance ($10,000 invested became $35,000), many U.S. equity funds had an even better performance since the last market bottom in March 2009.


For example, Legg Mason Opportunity managed by Bill Miller had a 523% performance ($10,000 invested became $62,000).

While 10% of the funds had a performance better than 307% ($10,000 invested became more than $40,000) the bottom 10% of the funds had a performance below 116% ($10,000 invested became less than $22,000).


Fund selection can make a big difference for your portfolio even on a 6-year period!



Note that we excluded bond/sector/country/alternative funds and use 2,734 well diversified stocks/equity funds in our analysis.



Many clients have asked us how do we select fund managers since most funds underperform index funds on the long term. While we may recommend to invest a portion of the portfolios in index funds, BFM is committed to researching and developing innovative solutions to meet this challenge. The BFM due diligence process and expertise provide a rigorous and disciplined framework for identifying premier investment managers that we recommend to our clients. The process is characterized by a comprehensive and continuous review of fund managers. We are using a proprietary methodology and advanced analytical tools to create peace of mind.


Disciplined straightforward process with a comprehensive due diligence / research

One-to-One manager interviews (Chicago, San Francisco, London, Paris, Geneva…)

Combination of qualitative and quantitative factors



Our goal is to select better fund managers, that we can trust, to manage your customized portfolios to help you reach your financial goals.



Contact us if you want more detailed information about how we select fund managers.




If you are interested in charts and good articles, check out our daily posting at

www.tinyurl.com/BFM-Facebook

or our blog at

www.bourbonfm.com/blog.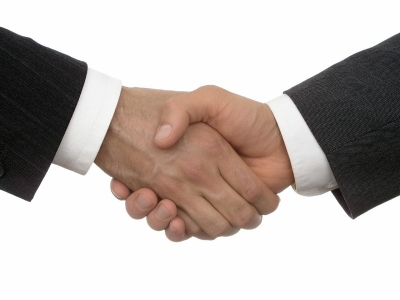 We would welcome the opportunity to know you better, introduce ourselves, share with you the work we do for our clients, and position ourselves as a useful resource for you. It would be a wise first step towards achieving your vision.
Getting to know you, your needs and motivations, is almost as important as you evaluating our capabilities to help you meet your financial goals. We do not charge a fee for our initial consultation during which we review your portfolio, and listen to your goals and objectives.

What type of clients do we have? Our clients are located across the globe including North America, Europe and Asia. We have an unbiased approach in selecting our clientele i.e. our client base is broad encompassing expatriates, executives, entrepreneurs, working professionals, and business individuals. We welcome all clients from individuals with wealthy multi-million dollar portfolios to individuals who currently have negative net worth.

We have no portfolio size minimums.

Learn more about our straightforward flat fee conflict-free compensation model.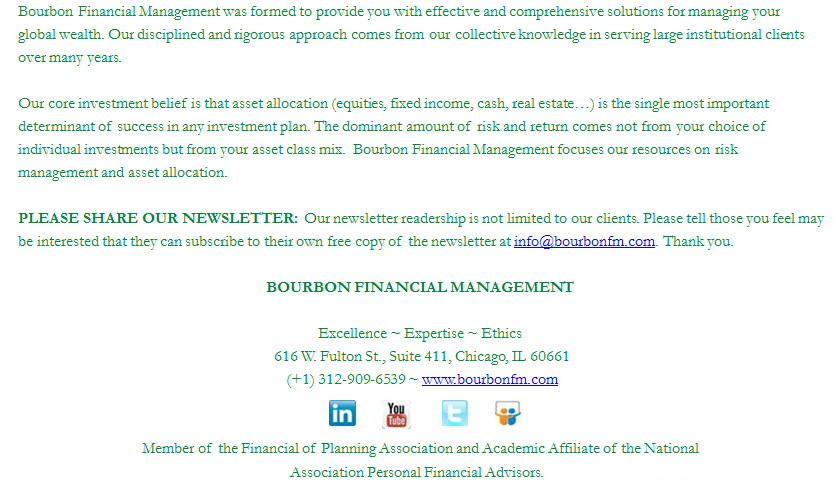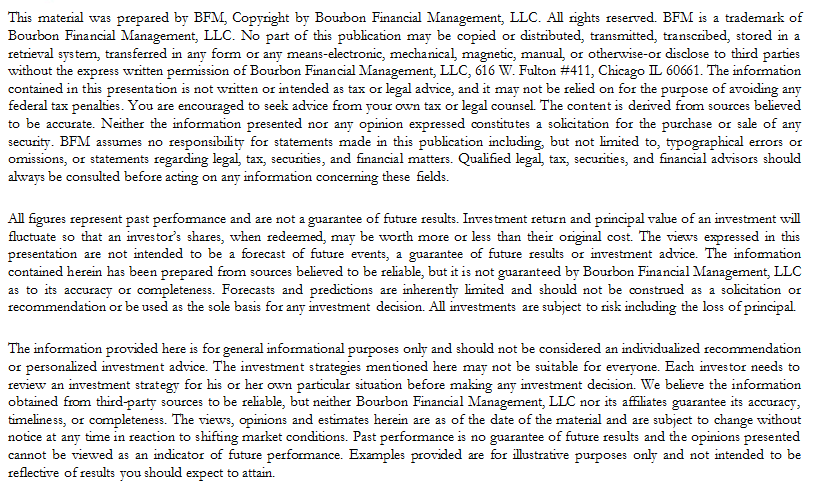 This newsletter was first published in August of 2015
https://us4.campaign-archive.com/?u=573d134676472fe56336c7f4f&id=fa1671a834&e=d68f9c2d38