Charts of the market 2015
Charts of the Markets



Don't have time to read books about the U.S. or foreign economies?

No problem! Our charts are worth a thousand words and can help you make better financial decisions and become a better investor.

Today, we are introducing a new format for the BFM newsletters. We want our readers to learn as much about the financial markets as they can, within a short period of time. We decided to tell the market stories through a few charts.

The total return of U.S. Stocks (S&P 500) since March 2009 is close to 250%. $100 would be worth $350 today. We hope you have seen good growth in your portfolio too!

If you are interested in more charts, check out our daily posting at

www.tinyurl.com/BFM-Facebook

or our blog at

www.bourbonfm.com/blog.



We now live in a world of lower yields, lower expected returns, and higher taxes. You may need to diversify away from conventional U.S. equity centric portfolios. You may need a portfolio that also fare well when inflation rises. Furthermore, the U.S. Federal reserve should raise short term interest rates in the next six to twelve months.

Now is clearly the time to update your portfolio to take advantage of market opportunities.


Schedule a complimentary consultation to discuss your investment strategies and goals today!


Bull market run is at the 7th inning only?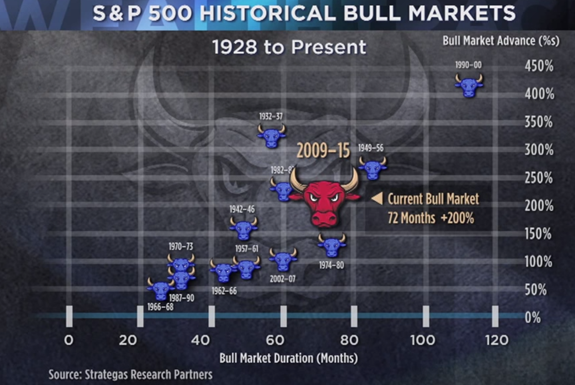 Or maybe not...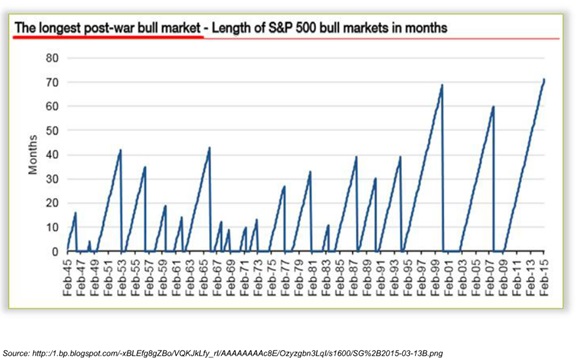 U.S. stocks are already overvalued?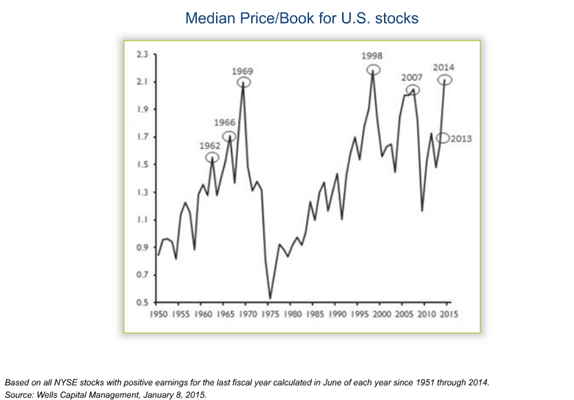 U.S. profits are at the peak?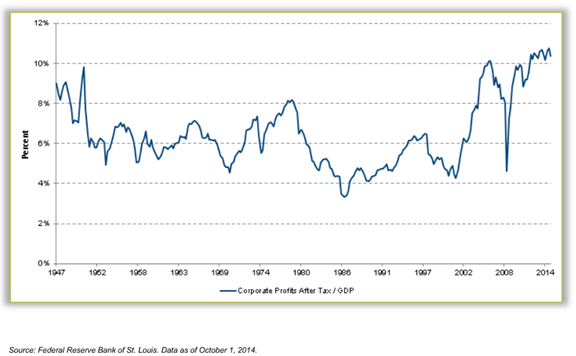 Travelling to France is getting cheaper with a strong Dollar!








The average investors trade far too much -- and often at the worst times. They have a tendency to buy high and sell low. Our emotions take over from the deliberate side of the brain when we sense danger.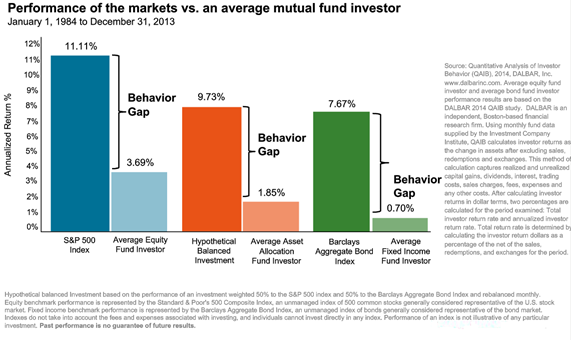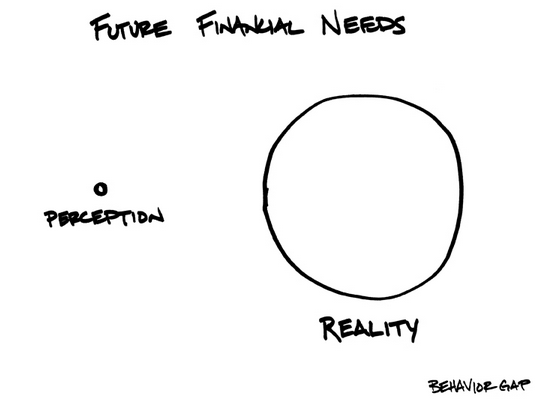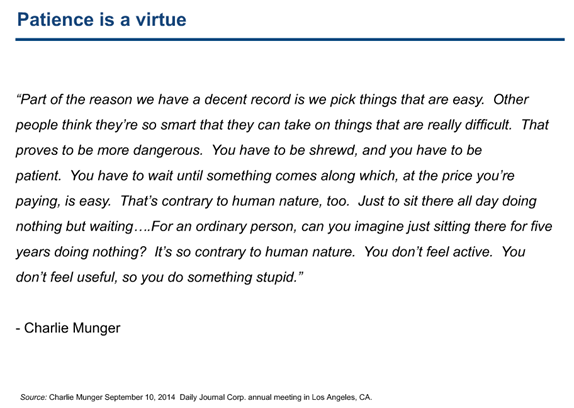 Discover Past Newsletters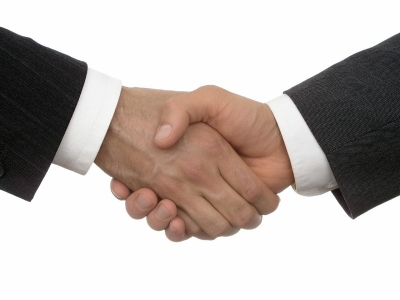 We would welcome the opportunity to know you better, introduce ourselves, share with you the work we do for our clients, and position ourselves as a useful resource for you. It would be a wise first step towards achieving your vision.
Getting to know you, your needs and motivations, is almost as important as you evaluating our capabilities to help you meet your financial goals. We do not charge a fee for our initial consultation during which we review your portfolio, and listen to your goals and objectives.

What type of clients do we have? Our clients are located across the globe including North America, Europe and Asia. We have an unbiased approach in selecting our clientele i.e. our client base is broad encompassing expatriates, executives, entrepreneurs, working professionals, and business individuals. We welcome all clients from individuals with wealthy multi-million dollar portfolios to individuals who currently have negative net worth.

We have no portfolio size minimums.

Learn more about our straightforward flat fee conflict-free compensation model.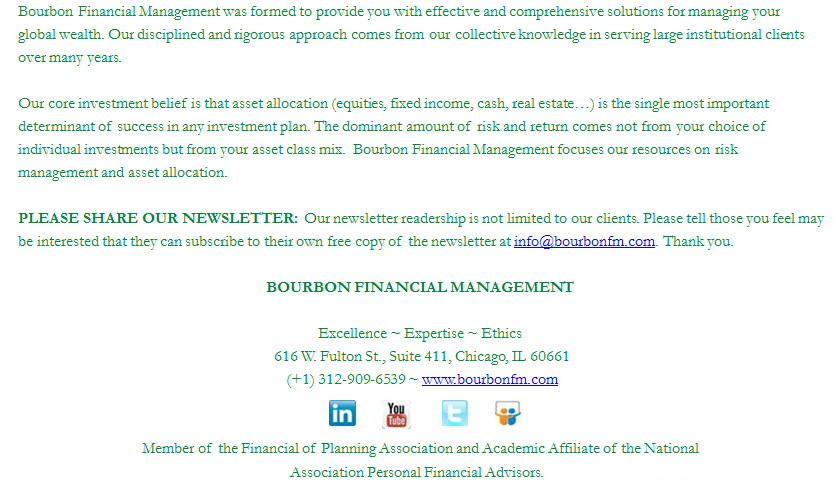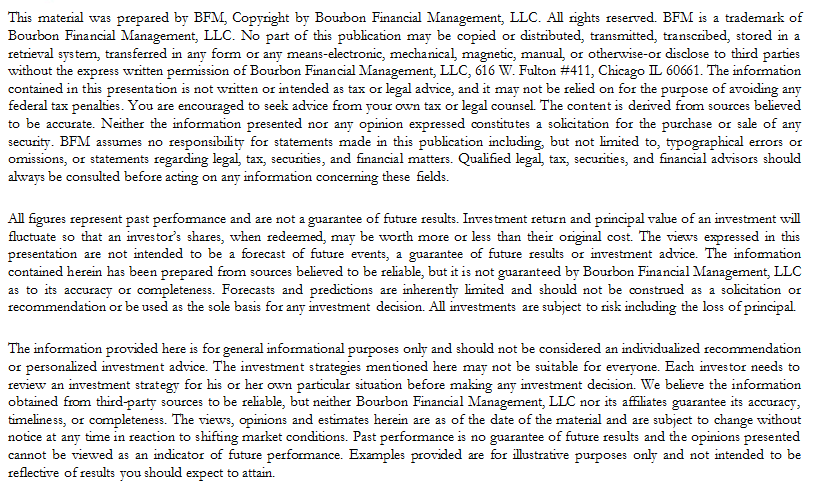 This newsletter was first published in June of 2015
https://mailchi.mp/bourbonfm/latest-markets-update-discover-6-charts?e=d68f9c2d38