Charts of the market 2014
U.S. stocks are no longer cheap.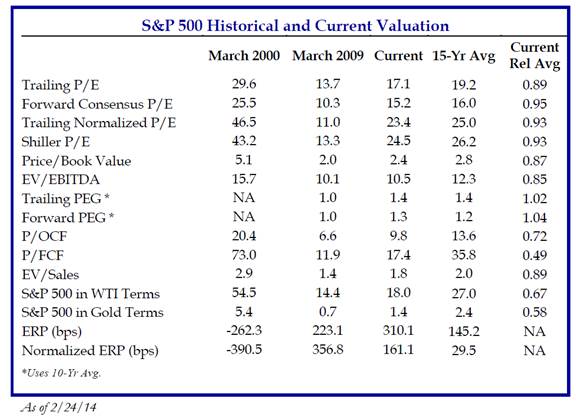 Source : Strategas



When the P/E ratio is high, it may imply that stocks are expensive. Bonds seem very expensive too.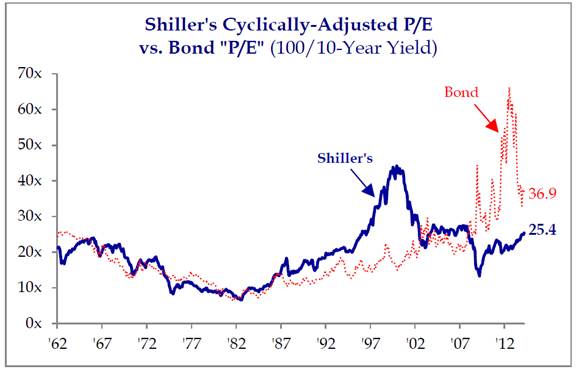 We will continue to recommend diversified portfolios. Stocks may gain 6% to 8% per year on average over a 15-year time frame.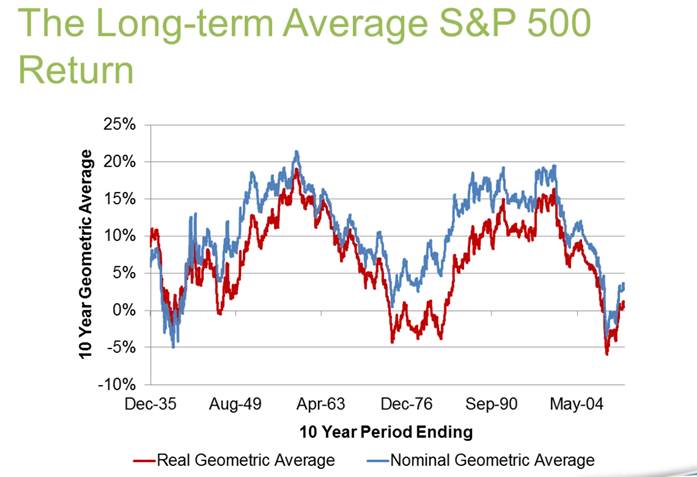 But stocks can go down...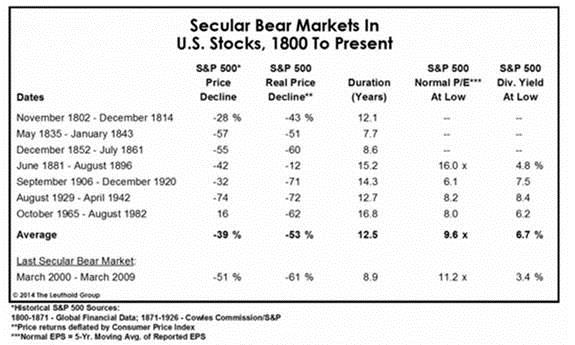 Historically, stocks tend to go down 10% very often (red dots) between the high and low point. Every 3-5 years, they tend to go down 20%. Sometimes, like in 2001-2003, or in 2008, they go down more than 50%.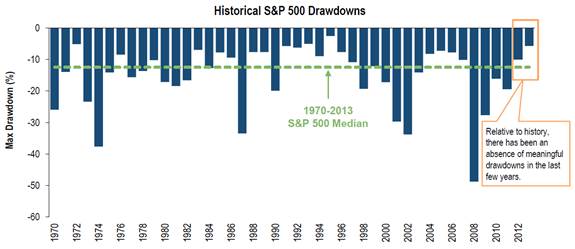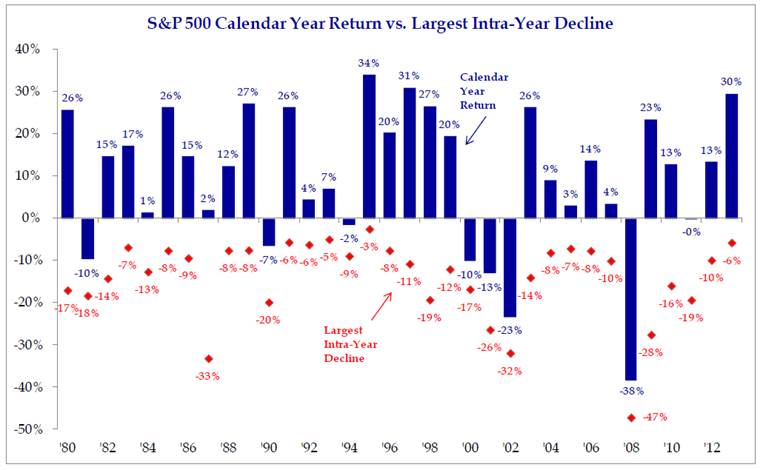 Source : Strategas



He is a long-term chart of U.S. stocks to put things in perspective.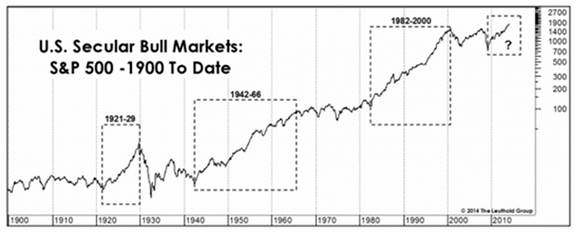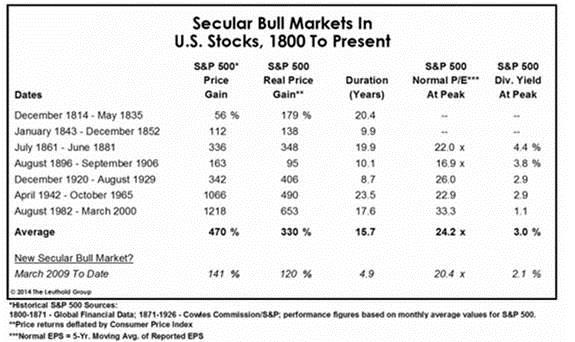 Stocks went up for 10 years between 1990 and 2000 (+400%). We have seen longer bull markets.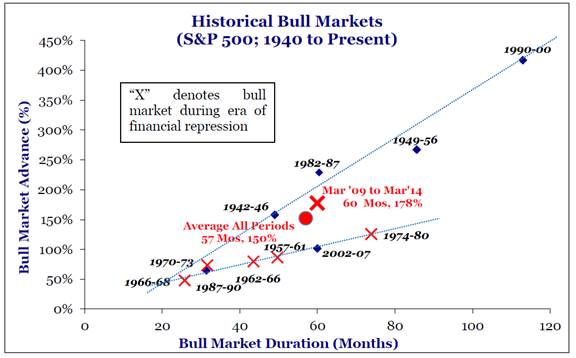 Source : Strategas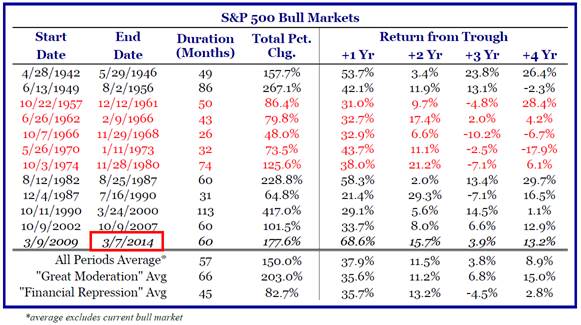 Source : Strategas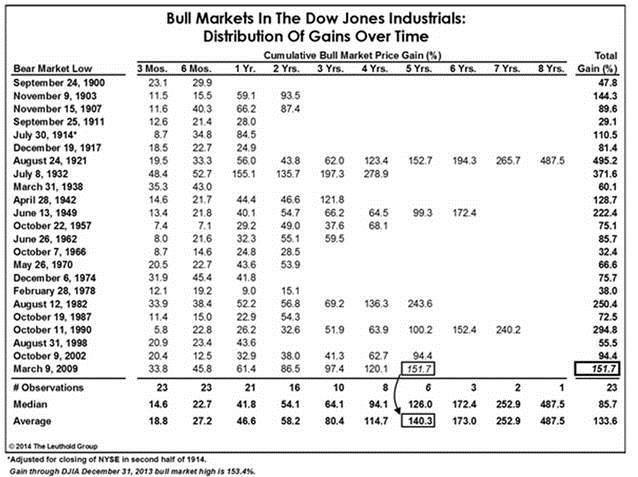 In 2013-2014, investors are going back to stocks… but U.S. stocks already went up 200% since March 2009….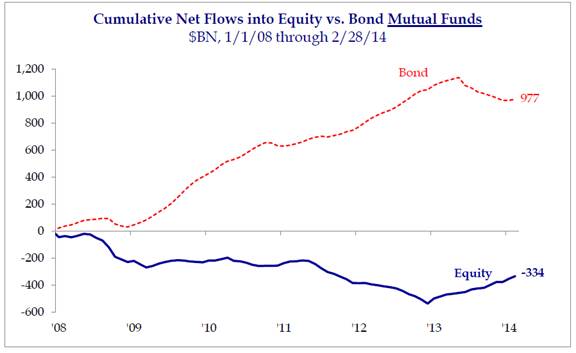 Source : Strategas



We still believe in diversification. Even though 2013 was not a good year for bonds (-2%), we recommend to own some bonds during a period in which interest rates are going up.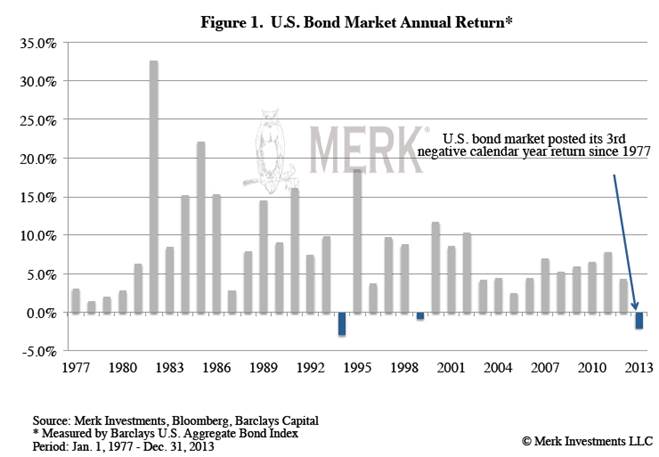 Bonds offer good diversification.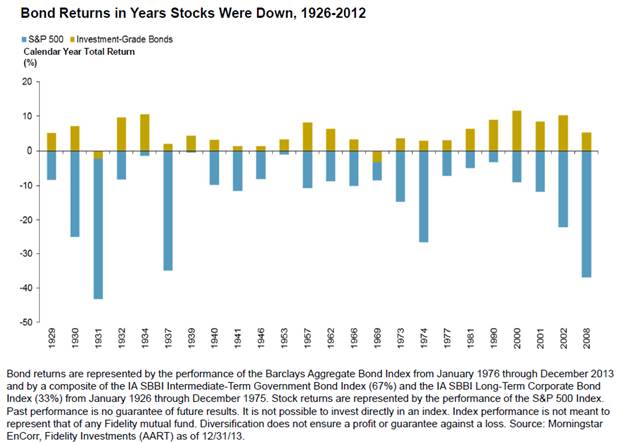 We still think bonds are expensive but investors in bonds should be able to gain 2% to 4% per year on average over a 5-year time frame.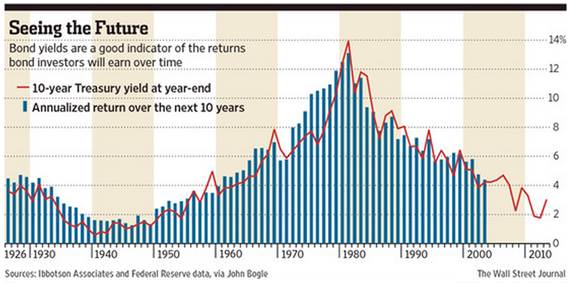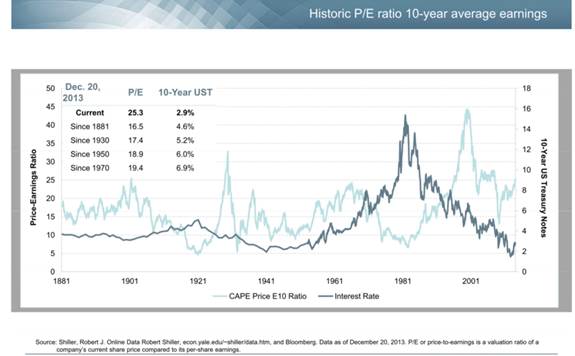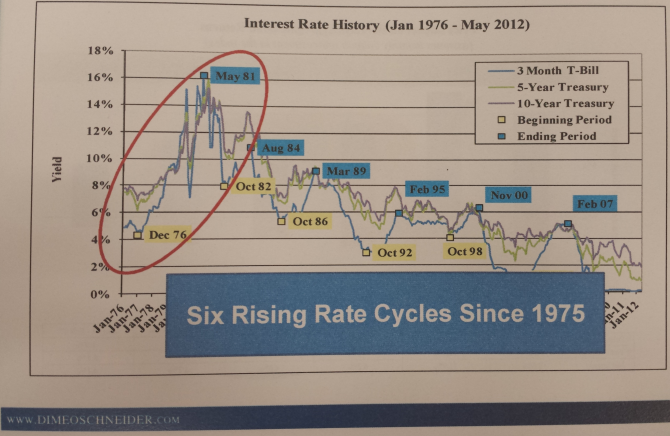 Even during a raising rate cycle, investors in bonds may have a positive performance.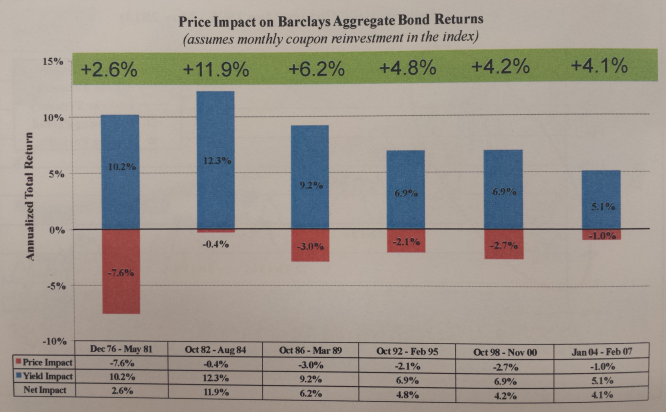 Source : DiMeo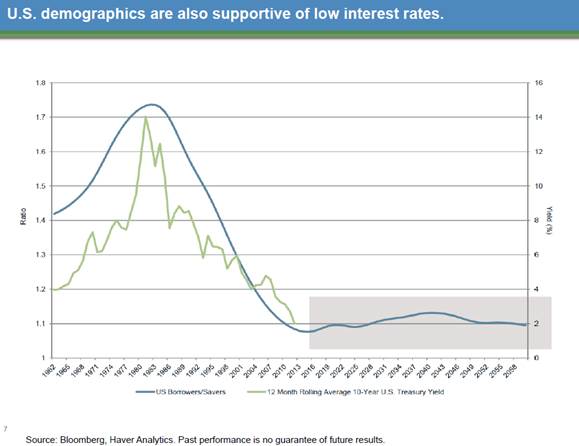 Finally, we remind our readers that market timing is not a good strategy.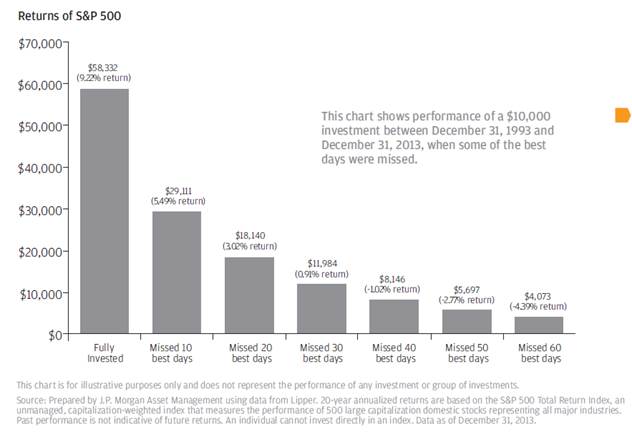 Enjoy ! Let us know if you have any questions.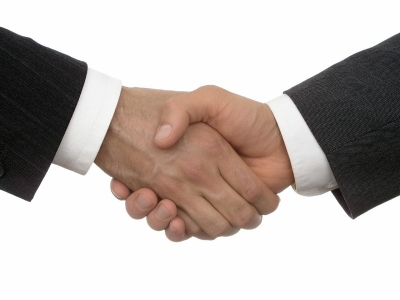 We would welcome the opportunity to know you better, introduce ourselves, share with you the work we do for our clients, and position ourselves as a useful resource for you. It would be a wise first step towards achieving your vision.
Getting to know you, your needs and motivations, is almost as important as you evaluating our capabilities to help you meet your financial goals. We do not charge a fee for our initial consultation during which we review your portfolio, and listen to your goals and objectives.

What type of clients do we have? Our clients are located across the globe including North America, Europe and Asia. We have an unbiased approach in selecting our clientele i.e. our client base is broad encompassing expatriates, executives, entrepreneurs, working professionals, and business individuals. We welcome all clients from individuals with wealthy multi-million dollar portfolios to individuals who currently have negative net worth.
We have discovered that one of the most valuable things we do for our clients is guiding them on selecting the best performing mutual funds and making sure they have enough assets as long as they live. If you have any ideas on how we should connect with people in such situations, your advice would be a great help.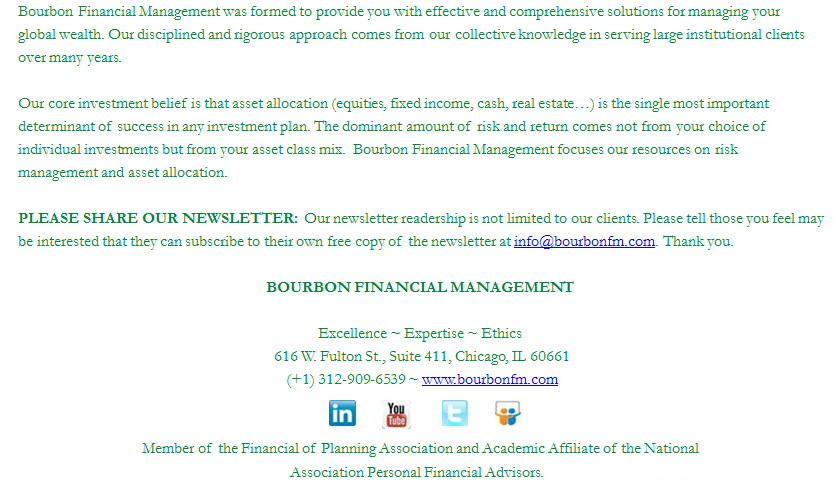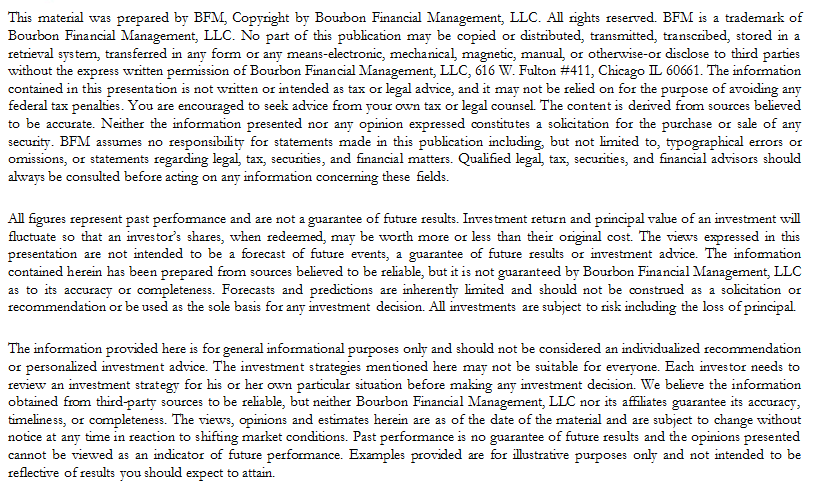 This newsletter was first published in June of 2014
https://us4.campaign-archive.com/?e=[UNIQID]&u=573d134676472fe56336c7f4f&id=41e5a04c54